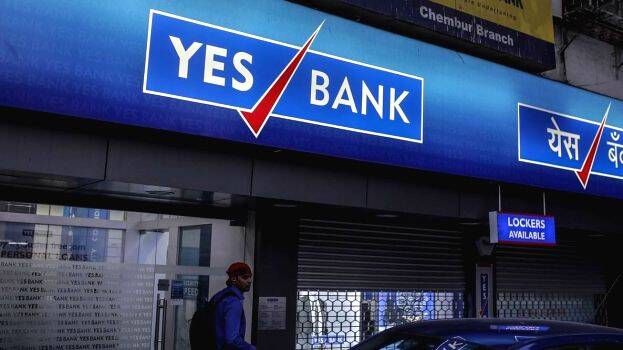 THIRUVANANTHAPURAM: The Kerala Infrastructure Investment Board (KIIFB) had an investment of Rs 268.47 crores in YES Bank undertaken by Reserve Bank for the decline in its financial capability. The revelation was made by KIIFB CEO KM Abraham. But the board managed to escape a severe crisis by withdrawing the amount in light of the depleting rating of the bank. The KIIFB has a special panel to decide where to invest its funds. The decision of the panel helped the board, KM Abraham said.
Opposition leader Ramesh Chennithala had earlier alleged that the KIIFB had invested Rs 268 crores in YES Bank which is in a lost state and blamed FM Thomas Isaac. KIIFB funds of Rs 675 crores are invested in several new generation banks. Chennithala asked the govt to transfer the funds to the treasury.
The response of the KIIFB CEO soon followed.