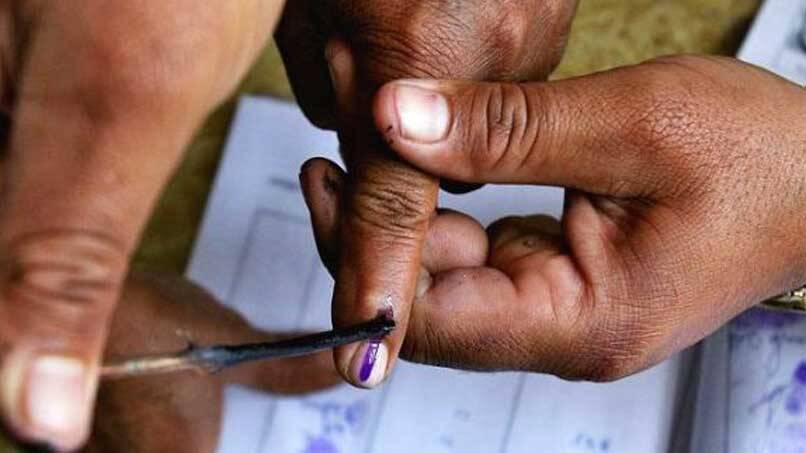 THIRUVANANTHAPURAM: While the date of Kuttanad by-election is yet to be announced, the LDF government's worries got intensified as the Chavara constituency too became vacant following the death of MLA N Vijayan Pillai. According to reports, by-elections in these two constituencies are on the cards as the assembly has a tenure of more than one year from now.
It must be noted that Chavara will be the 10th by-election test faced by the government in its period of over 3 years. According to sources, the chances of conducting the two by-elections simultaneously are very high as the officials haven't declared the date of Kuttanad by-election so far. Meanwhile, leaders of all the fronts have started discussions on possible candidates as the by-polls are expected to be conducted in April.
While the LDF has already announced that a candidate from the NCP will be contesting in Kuttanad, CPM is likely to field its candidate in Chavara. On the other hand, RSP leader Shibu Baby John is expected to represent UDF.