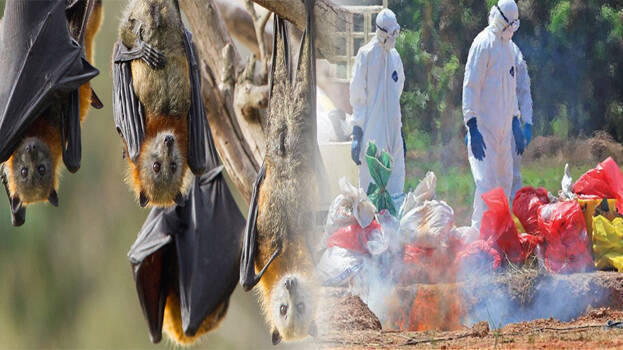 KOZHIKODE: Soon after bird flu was confirmed in the district, bats were found collectively dead at Karamoola in Karasseri in the district. They were found dead Tuesday morning. Karasseri is a panchayat next to Kodiyathoor panchayat where bird flu was confirmed the other day.
Almost 25 bats were found dead. Officials reached the spot, conducted an examination and later buried them in a pit dug. Those on morning stroll found the bats dead and informed the health department. They were found lying dead close to the madrassa next to the Karamoola Vallathaipara Road. The locals said they made a strange noise last night. Their swabs will be collected and sent for a detailed examination.
Concerned over the death of birds, health department officials are inspecting the area. Some crows were found dead at Malaamkunnu in the panchayat.