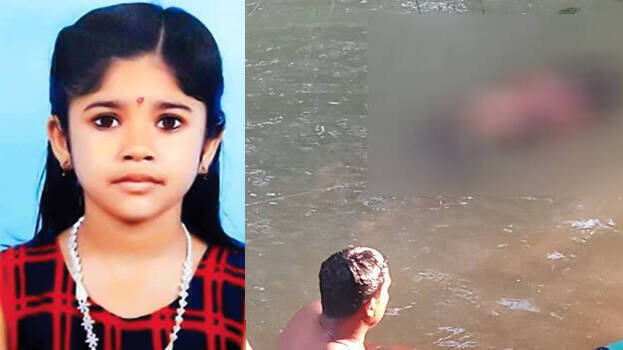 KOLLAM: The results of the forensic examination will give us the answers for the doubts regarding the death of seven-year-old Devanandha. The progress of the investigation so far supports the conclusion that the child did not fall into the river alone. The forensic report can give us a clear answer as to which side the child fell first into the Pallimon River. The water and mud from different parts of the river were subjected to forensic examination.
The mud and water found in the child's stomach were examined in detail to examine it was similar to which side. Expert divers conducted more search on the side of the temporary bund from where the body was found. The body was found from that side on the 28th. Her mother Dhanya's shawl was also recovered from there. There were no injuries or marks in her body if she had fallen into the river which is 70 metres from her house. It is learned that the investigation team has received clear evidence that Devananda reached the river through the hands of external forces.
The police obtained an approximate understanding of the accused. The arrest is being delayed as a directive was obtained not to take a final decision till the results of the forensic are obtained. As soon as the report is obtained, the arrest is expected. The police had already prepared a list of suspects and they were subjected for interrogation. Important details were obtained from them. The investigation team decided not to reveal the details without obtaining the results of forensic examination. Everybody is expecting an answer tomorrow.