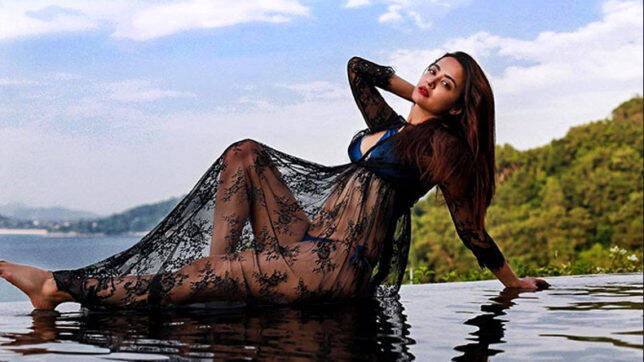 Actress Surveen Chawla is someone who has been quite vocal about the bad experiences that she had come across in the film industry. The actress, who came to the industry through television serials, recently revealed that she had encountered casting couch not just once but at three different instances.
Surveen made the revelation during a recent interview. What was even more startling was the fact that the actress had encountered two incidents of casting couch in the South Indian industry. "Though things went well at the beginning of my career, I encountered a horrible experience upon coming to the south industry. One director told me that he wanted to enjoy every inch of my body," Surveen said.
Surveen went on to add that a popular National-award winning director from the south had also misbehaved with her.
"I came across a similar bad experience from Bollywood recently when a director said that he wanted to see my cleavage and thighs. However, I was able to come out of all this because of my self-confidence, ' she added.