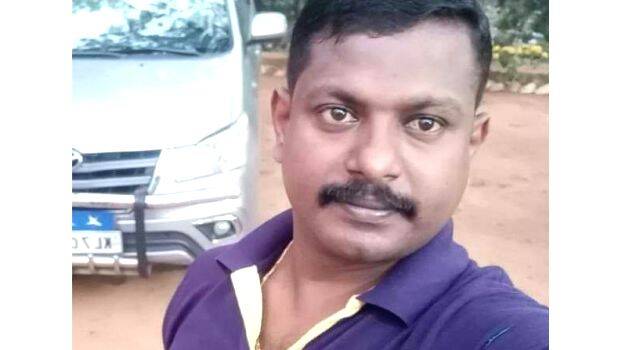 NAGERCOIL: The police driver, who had recently eloped with his lover, was found lying dead near the beach in Kanyakumari. The deceased, identified as Bose, was a driver at the Thrissur Police Academy. It was later discovered that Bose had consumed poison. Bose's lover was also found lying unconscious in their lodge room.
According to police, Bose, who is married and father of two children, had eloped with the woman, a divorcee and mother of 2 children, on February 4. The couple reached Kanyakumari earlier this month and started staying in the lodge room since March 6. According to the lodge staff, the couple used to roam around during day time and come back by night.
Soon after discovering Bose's body, police had collected the address of his lodge room. Upon reaching the lodge room, they found the woman lying unconscious. It is learnt that she too had consumed poison. She is currently undergoing treatment at the Asharipallam Medical College.
Bose's body was later handed over to his relatives after post mortem.