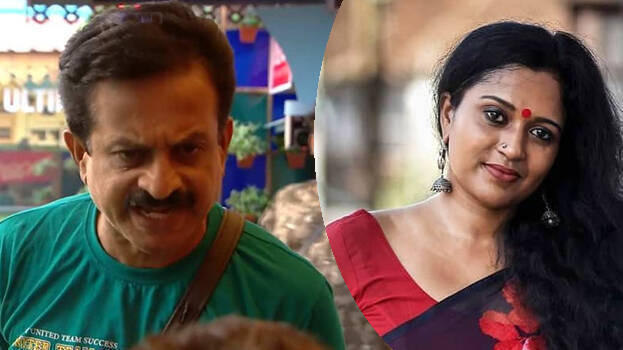 Actress and Big Boss contestant Manju Pathrose is facing Cyber-attack. Comment boxes below Manju's Facebook posts are getting filled with criticisms against her.

The actress is also paying back in the same coin. "Will there such bad women," asks one and she quips: "Of course don't you see them in your house?"

Earlier, Manju Pathrose had said that Rajith Army had been hunting for her ever since she was expelled from the Reality Shows. A phone conversation in this regard has come out.

The person who called up Manju was the one who had backed Dr Ranjth Kumar. In the telephonic talk, the complainant's allegation was that Manju was targeting Rajith alone.

She had also given an apt reply to that. "All that happened in the show was part of the game. I have no personal grudge against Rajit," she had added.