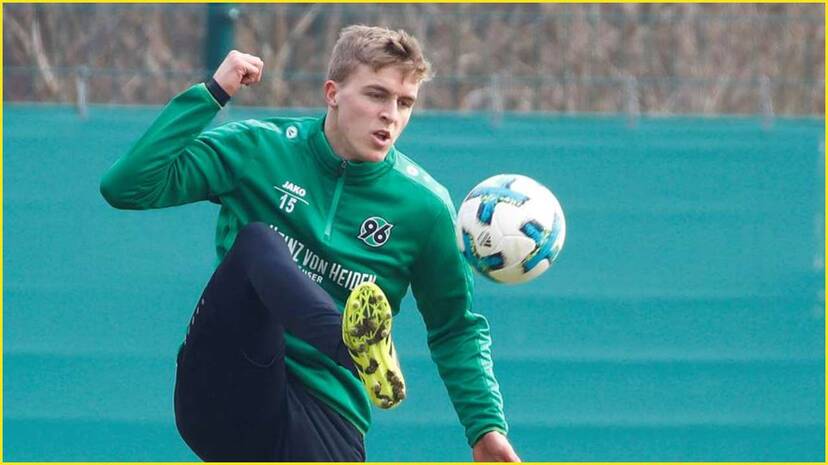 HANOVER: A professional footballer in Germany has tested positive for coronavirus. Timo Hubers, a center back for Bundesliga second-tier club Hannover 96 was tested after attending a local event after he learned he was in contact with another person who had tested positive. The club has also released an official statement confirming the same.
The club said their 23-year-old center-back didn't come in contact with his team-mates since the event and he remains in quarantine, showing no symptoms so far despite the positive test.

Hannover's entire squad and coaching staff are also being tested, though they are continuing to train normally at present.
The Bundesliga has already confirmed that a major number of games will be played behind closed doors across the top two divisions.
Meanwhile in Italy, all Italian sports, including the Serie A have been postponed indefinitely.
In England, Arsenal's match against Manchester City, originally scheduled for March 12, has been postponed, with several Arsenal players and members of staff came in direct contact with infected Olympiakos owner Evangelos Marinakis. They are currently in self-isolation.
In Spain, the RFEF has proposed to suspend all Spanish football, including La Liga and Segunda division, though a decision is yet to be made.