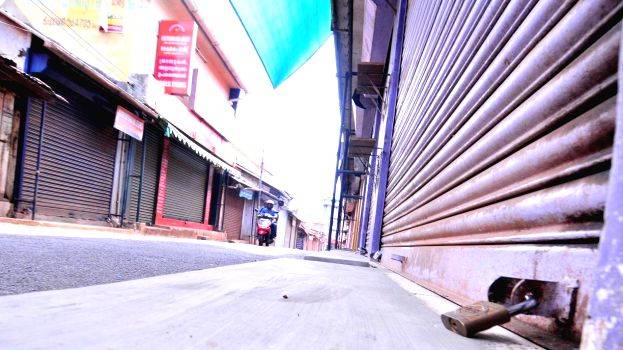 THIRUVANANTHAPURAM: The BJP has again called for a hartal on Friday in protest against the death of a man in hospital after he tried to commit suicide in front of the Secretariat near the BJP's strike venue.

The 49-year-old man who in an inebriated state set himself on fire outside the Secretariat on Thursday morning; he later succumbed to his injuries.
The victim, identified as Venugopalan Nair, doused himself in some flammable liquid and then lit his clothes outside the Secretariat. He was immediately rushed to the nearby the medical college hospital with 70% burns. In flames, he was heard chanting the 'swami saranam' hymns.

Nair was in a critical state and was under observation in the Intense Care Unit. The incident took place at around 1:30 am in the morning near the BJP's venue of protest against restrictions in Sabarimala temple.

The BJP said that Nair was Lord Ayyappa's devotee and was upset because of the ongoing row over women's entry in Sabarimala temple.