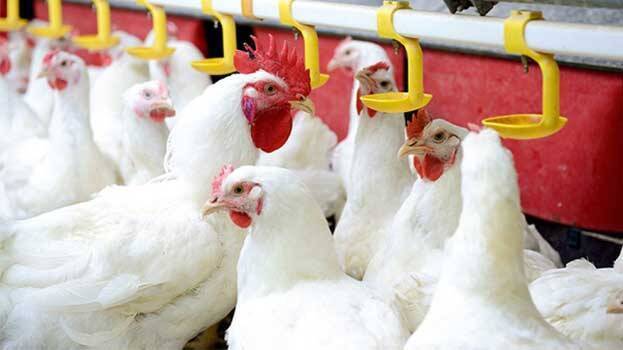 MALAPPURAM: Avian flu was reported from Malappuram on Thursday even as the district administration is busy carrying out precautionary measures in Kozhikode, where the Bird flu was confirmed the other day.

Soon after this, an urgent meeting was called at Malappuram Collectorate. In Malappuram, the bird flu was confirmed at Parappanangadi Palathingal. The hen and chicks in this farm had fallen dead.

The sample from the dead birds were sent to Bhopal on Sunday and the disease was confirmed by Wednesday night. There will be further action in accordance with Union health ministry's guidelines.

The hens within one kilometre radius of the place where the disease was confirmed will be culled. Health workers also took part in the meeting held in Collectorate.

The disease was first confirmed at Vengeri and Kodiyathoor in Kozhikode district.