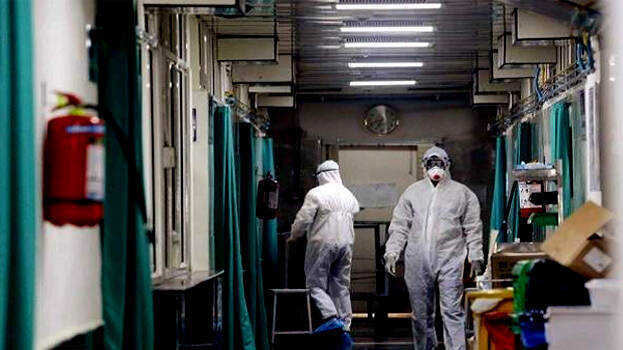 THIRUVANANTHAPURAM: The health department has released the details of the places and routes in Kottayam travelled by persons whose Coronavirus infection has been confirmed.

The authorities have released the flow chart that shows the travel details of two infected persons from February 29 till March 8 when they were admitted to hospital.

One can understand the places and time travelled by the two by going through the map. People who had contacted the persons and were in places where the two were present have been asked to undergo the health department's screening test. They should contact phone numbers 0481 2583200 or 7034668777

"Perhaps, a good section of people must have contacted health workers and taken necessary precautions. The above numbers are for helping people who might have missed the service of the health workers and all should cooperate with the health department," Health Minister K K Shailaja appealed to the public.