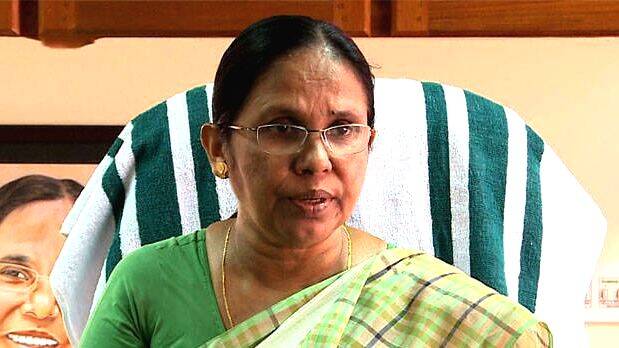 THIRUVANANTHAPURAM: Trivializing opposition leader Ramesh Chennithala comments, health minister KK Shailaja said she doesn't want to make a response.
"This is a war. A war against death which is getting overwhelming support", Shailaja told the media here.
"Let the 'stone-pelting' continue. People will take sides without a point. The opposition's allegations should be taken in the same light. We are not doing this alone but in this together", she said.
Opposition leader Ramesh Chennithala earlier on Thursday said health minister KK Shailaja try to exploit the corona situation to her own benefit. He said the minister is having 'media mania' and her frequent press meets are unnecessary.