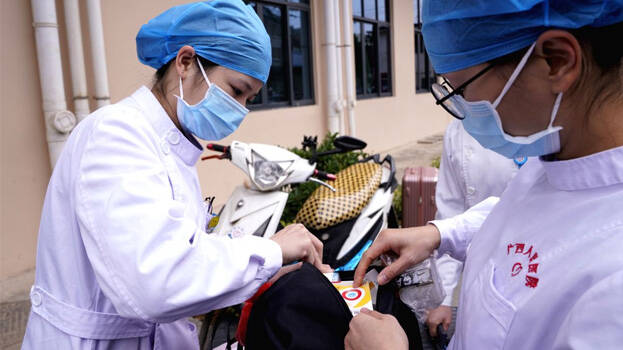 THRISSUR: Reports say the person tested positive of coronavirus in Thrissur came in contact with thousands of people. More than hundred people including two panchayat members are under observation.
The person confirmed of the virus had visited a shopping mall and film theatres in Thrissur. His travel path will be released at 11 am today.
The native of Thrissur is undergoing treatment at the district hospital. He had travelled along with the natives of Ranni from Italy. The health department traced him after confirming the disease on those from Italy.
He first denied travelling. He was later forcefully admitted to the hospital.