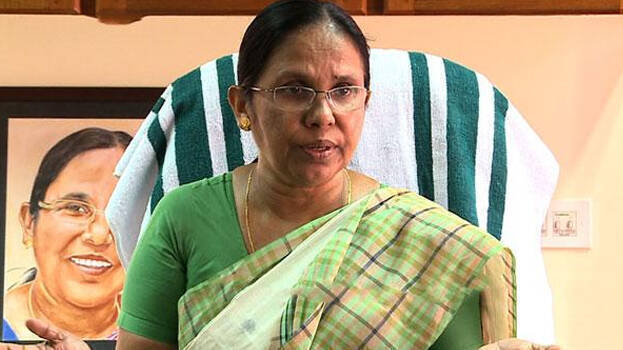 THIRUVANANTHAPURAM: The assembly session has been cut short in the wake of more cases of coronavirus confirmed in the state. The session which was scheduled to be held till April 8 has been cut short following the decision of the advisory council. After passing the financial requests together, the assembly session will end today. However, the opposition requested the advisory council to pass the requests only after a discussion

Meantime, the opposition gave a notice for infringement of rights against Health Minister K K Shailaja for misleading the assembly related to the virus. The minister told the assembly that the centre issued a notice on March 3 to observe those coming from Italy. However, the opposition issued a notice stating that the centre passed a directive on February 26. The notice against the minister was given by P T Thomas. The opposition alleged lapses on the side of the government in observing patients.
The chief minister had the other day mentioned that they are considering to cut short the assembly session as part of caution in view of the spread of virus in Kerala. The opposition had earlier informed that cutting short the session will create panic amongst the people and had opposed the decision.