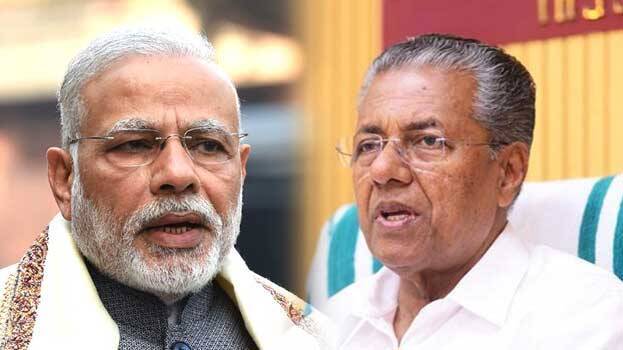 THIRUVANANTHAPURAM: Chief Minister Pinarayi Vijayan has said the step taken by the Centre to bring back Indians including Malayalis from Corona-affected countries to India is a good thing.

The chief minister said at a press conference on Friday that the State government had contacted the Union government several times to bring back students from Corona-affected Italy to India.

"We welcome the decision of the Centre now to send a flight to bring back the students stranded in Italy. Any attempt to block persons willing to come back to the country, citing that the disease will spread, is cruelty," Pinarayi Vijayan pointed out.

Meanwhile, Corona virus infection in two persons was confirmed again in Kerala. Three including a foreigner were confirmed to be diseased. One of them is a Malayali who returned from London and the other person is an Italian citizen, who lived in Varkala.

Corona virus was also confirmed in a person who was under observation in Thiruvananthapuram Medical College on Thursday. The Vellanad native tested positive for the virus in the test conducted in Alappuzha Virology Institute.