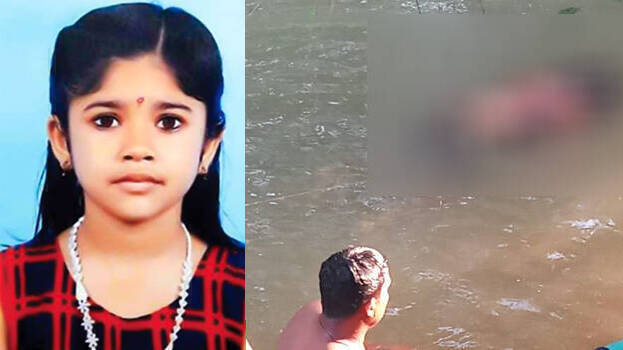 KOLLAM: Forensic report of Devananda says the child drowned to death after an unexpected fall. The report states that there is nothing unnatural about the girl's death. The forensic department said the report was prepared after analyzing the premises, internal organs, food items in the child's belly and injuries.
There will be marks or injuries if somebody had pushed her, but there are no such marks. The body could float on the river to some distance when shoved, but the water content in her body shows that it didn't happen. The forensic report concludes the child drowned to death as the analysis of the internal organs also indicates the same.
The investigation team leaders ACP George Koshi and CI UP Vipin Kumar said the probe will continue and the forensic report is just a scientific analysis report. The investigation team will continue questioning and would probe for other possibilities.