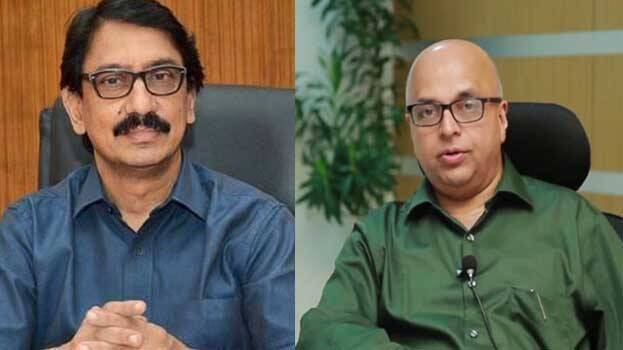 THIRUVANANTHAPURAM: Chief secretary Tom Jose came forward with a warning that there are service rules to control government officials for opposing or disagreeing government decisions. Strict action will be taken against officials criticising government decisions through media or social media, he said.
Many officials had sent messages via social media supporting revenue principal secretary K Venu who sent a letter in protest against the removal of survey director Prem Kumar. It is in this context the chief secretary came to the fore reminding the service rules. Those functioning against government decision will find no place in the service.
K Venu who went on leave in protest against the abrupt removal of his junior and survey director Prem Kumar will be back in service on Monday. There was a move to remove him from the revenue department if he had extended his leave.