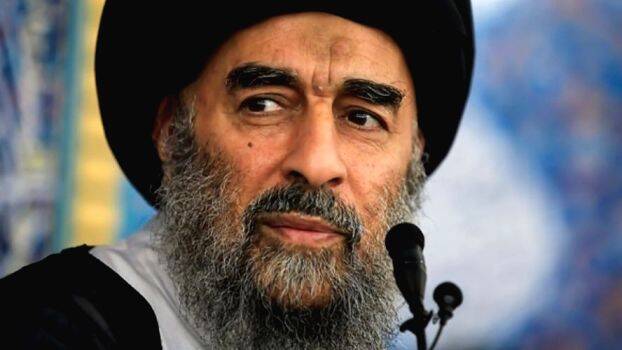 BAGHDAD: The latest report suggests that Iraqi Islam scholar Hadi Al-Modarresi, who stirred up a controversy by stating that 'Coronavirus is Allah's punishment for China', has tested positive for the disease. According to the report, all the members of Modarresi's family have tested positive for COVID- 19.
"It is obvious that the spread of this virus is an act of Allah. How do we know this? The spread of the coronavirus began in China, an ancient and vast country, the population of which makes up one-seventh of humanity," Modarresi was seen speaking in a video. The video, which went viral on social networking, had invited criticism for Modarresi as several accused him of racial discrimination.
It was another Shia Islam leader Mohammed Al-Hilli who informed that Modarresi and his family have tested positive for the virus.