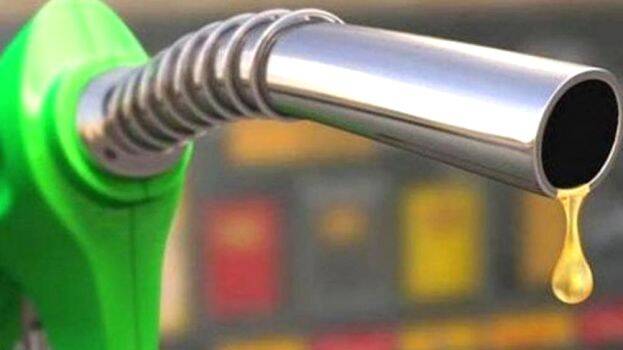 In Malayalam, there is an old saying that plantain tree is cut when the house is on fire. This is what is happening in the case of fuel price.

The Union government has increased the excise duty on petrol and diesel by Rs 3 even when the crude oil price in the international market has plummeted.

This has shattered the hopes of all people that the price of petrol will come down.

Corna pandemic and associated anxieties have already gripped the world, which has triggered the fall in petrol price. Oil producing countries have been under pressure to cut down the prices drastically.

This is a good chance for India, which imports 85pc of the required crude oil, to reduce the price.

The government might have increased the excise duty foreseeing that Corona scare would bring down the consumption of petrol and diesel.

The government seems to be going overboard to increase the oil price in order to cover up the loss in its income from oil sale.
The government might be having the feeling that it can increase the price according to its whims and fancies as it is having a majority in Parliament. But, it is a big injustice to increase the oil price at this harrowing times since the hike will affect all sectors.