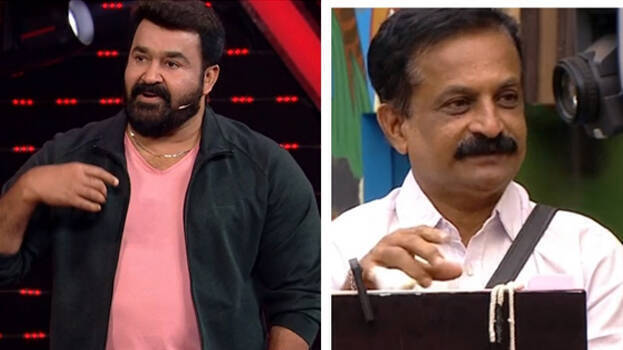 There is a severe cyber-attack against actor Mohanlal related to a reality show. Dr Rajith Kumar, a contestant of Big Boss, a reality show in Asianet, was ousted from the show the other day. Following his ouster, the fans of Rajith Kumar came to the fore attacking Mohanlal, the anchor of the show.
Rajith Kumar has a large number of fans in Big Boss Season 2. He was temporarily kept away from the show days before for applying green chilly paste in another contestant Reshma's eyes. Though his fans expressed dissatisfaction on it, they expected their dear sir to return to the show.
Mohanlal had the other day asked Reshma to decide whether he should return or not. Reshma said that she had pardoned him but opposed the entry of Rajith. With the unexpected exit of Rajith, his fans were all angry.
Mohanlal had posted a video in his Facebook page to make the people aware of coronavirus. A section of the people had posted derogatory comments under his post holding him responsible for the ouster of Rajith Kumar.