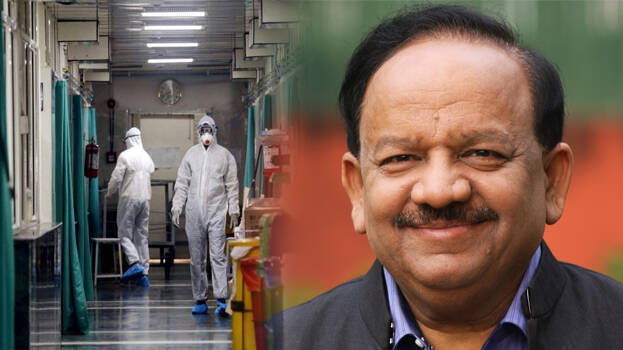 NEW DELHI: Delhi's first COVID-19 patient Rohit Dutta, who got discharged recently after having recovered completely from the infection, praised the authorities for providing proper facilities at the isolation ward.

"It was unbelievable. The isolation ward at Safdarjung Hospital was not what I imagined a government hospital ward to be. It was no less than a luxury hotel. The staff also maintained a high level of hygiene – cleaning all surfaces and changing linens twice a day. The authorities even allowed me to use a mobile phone. I did not feel isolated as I was able to contact my family members through video calls and was able to watch movies through Netflix," Dutta said. Dutta is currently undergoing home quarantine at his residence at Mayur Vihar after authorities asked him to do so.
He also praised Union Health Minister Harsh Vardhan for expressing concerns about the lives of common men. "I had received a call from the Health Minister on the day of Holi. He wished me and enquired about my health. He also told me that he and the Prime Minister are monitoring the health conditions of those who have tested positive for COVID 19 in the country. Imagine the Health Minister of the nation calling a common man like me!' he added.