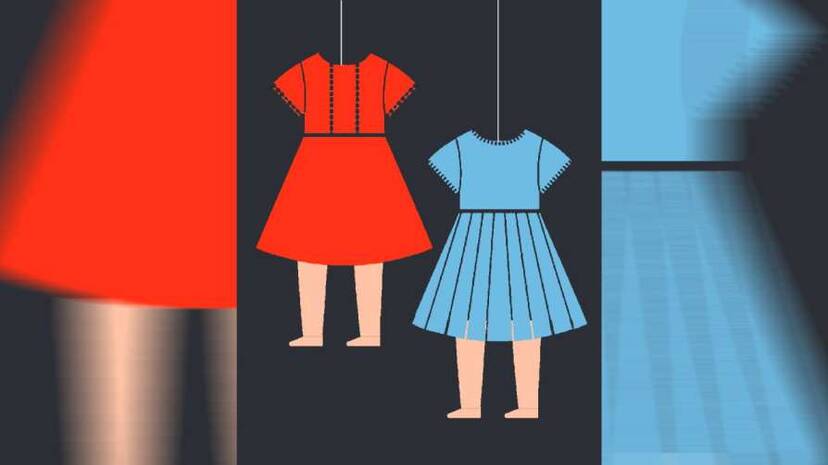 KOCHI: The Kerala High Court on Monday directed the police to arrest all six accused in the sensationaldeath case of two sisters in Walayar in Palakkad district three years ago. The High Court also directed the lower court to grant them bail when they would be produced before it after recording their arrest.
The directive was issued based on an appeal by the state government challenging the acquittal of the accused in the Walayar sisters'' death case by a lower court. Two minor girls were found dead in Walayar. The older child (13) was found dead on January 13, 2017, and the younger one (9) died 52 days later.
In its appeal, the government had said the lower court verdict was "absolutely perverse and wholly unsustainable." The government has sought a direction to call for the records of the case, set aside the sessions court judgement and convict the accused for the offences or order an investigation into the crime. The government had admitted that the police had failed to conduct a foolproof investigation touching upon all areas which should have been covered.
"We feel that this is the first step towards the justice that we have been fighting for," says professor Kusumam Joseph, who has been one of the activists leading the protest by the Justice for Walayar Kids Forum in front of the Secretariat in Thiruvananthapuram.
"Our first demand is the punishment of DySP Sojan who had led the investigation of the case. We also want all the real culprits punished and those who are influencing them to be brought to light," Kusumam says. Their strike began on January 3 this year and a satyagraha started on January 22.