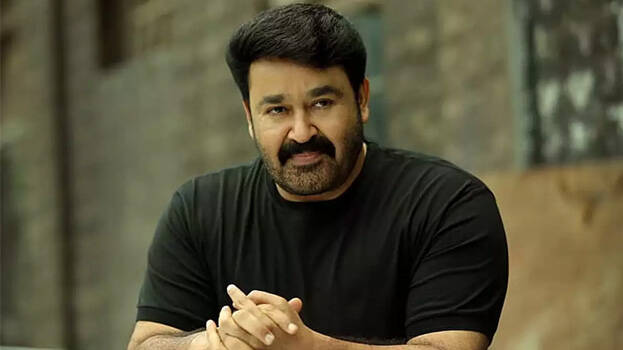 THODUPUZHA: Superstar Mohanlal reacted on the incident of a foreigner who had to sleep in a cemetery after a room was denied. He came to Kerala from Italy. The actor said the foreigners don't bring disease. They keep a part of their savings to visit our state and we have often told them that our place is 'Gods Own Country', he said.
We have a system to find people who are sick. It is not our culture to leave our guests in the streets. It pained me like hearing a death news. The pain doubled after reading the news that a woman from Argentina who had booked a room in Thiruvananthapuram was left on the roads in the night. It is the time for us to stand together as we stood during the floods time. Not everyone in a closed room is sick. They are just kept in isolation for 14 days for the safety of our country. If all them flee and walk around can we stop them? If they spread the virus, how much can be prevent them? This is the time to join hands with them, the actor mentioned in the article given to a noted media.
The incident happened last Saturday in Wagamon. An Italian had to sleep in a cemetery after room was denied to him. Though he approached many resorts and hotels no one was willing to give him one. The resorts and homestays in Wagamon were closed due to corona fear. Though the information was passed to the police, he left before they arrived. People who went to the church on Sunday saw him coming from the cemetery.