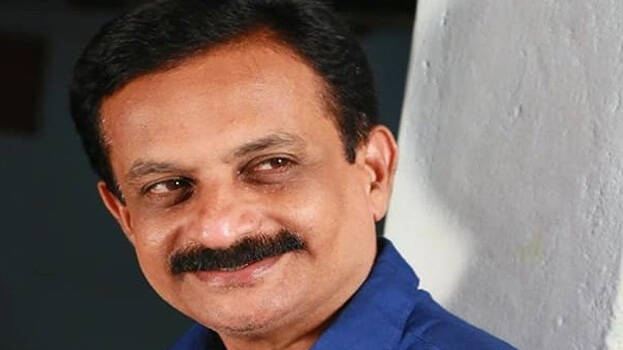 ALUVA: Big Boss fame Dr Rajith Kumar is planning of quitting his lecturer job. He said that he is planning to quit his job for social service work. He said that he had not gone underground and was at home itself. I switched off my two mobile phones so as not to disturb anyone. The incident at the airport was caused by ignorance, he said while coming out of the Aluva police station after interrogation.
'I entered the police station last evening at 6 pm. Spoke to them for more than three hours, it was a cordial talk and the reason is I don't have a complaint. The main reason is that the circle inspector understood all that I have said is true. Questions came from all sides. Soon after landing at the airport, I stood there to call a pre-paid taxi. I didn't know that there were so much fans.'
'I had not gone underground, was at home itself? Now moving forward with legal steps like a terrorist. I am thinking of quitting this job and turn to social service. I sat like a terrorist at the police station without making a mistake. I am not a villain, the present villain is coronavirus,' he said.