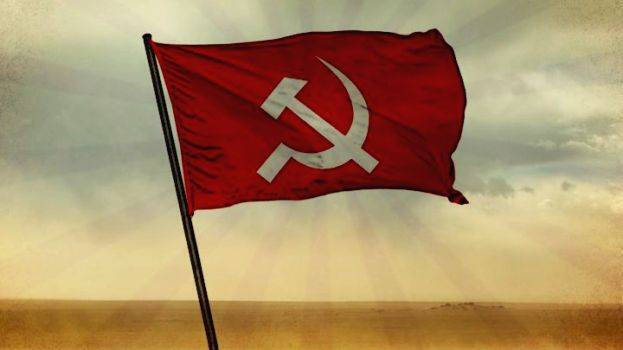 THIRUVANANTHAPURAM: The date of CPM party Congress that is scheduled to be held April next year may be extended due to two reasons. The Assembly election in Kerala is usually held during March next year so it would be difficult for party workers to concentrate on Party Congress if it is held during that time. This is why the CPM is thinking about postponing the date of party congress.

Another thing is if party Congress has to be held in April next year, branch-level conferences will have to be held from September-October this year. Another challenge before the government is the Coronavirus scare as it is not sure whether the pandemic would be brought under control by that time.

The CPM Central Committee meeting that would be held in April will discuss these matters.