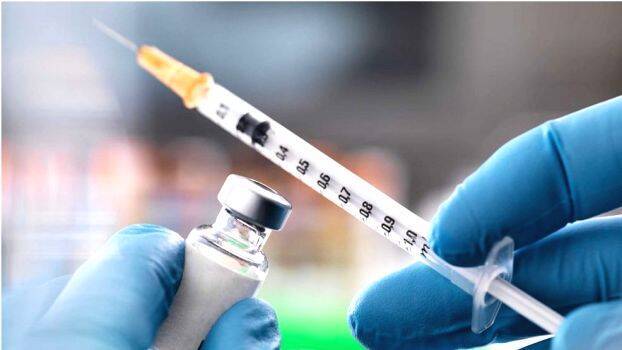 KOCHI: Doctors of the Kalamassery Medical College have started using anti-HIV drug combinations to treat a patient having coronavirus infection. The patient, a UK national, has been administered Lopinavir and Ritonavir combinations after experts recommended the use of anti-HIV drug combinations on a case-to-case basis depending upon the severity of the condition of the patient.
According to doctors, this is the first time that the anti-HIV drugs are being used for coronavirus treatment in the state. They added that the drugs were administered after obtaining permission from the State Medical Board.
Earlier, anti-HIV drug combinations were used for COVID-19 treatment in Delhi and Jaipur. Apart from the anti-HIV drugs, the patients were also administered drugs that were used for treating malaria and swine flu.