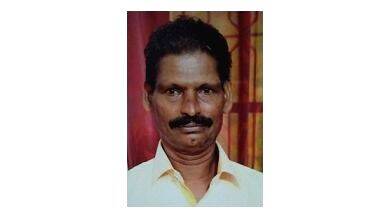 KATTAKADA: A house owner was found hanging allegedly for being unable to repay the loans taken from a bank. The deceased has been identified as Poovachal native Sukumaran(65).
The bank had issued notice warning of seizing Sukumaran's house if he failed to repay the dues. According to sources, Sukumaran had borrowed a loan of Rs 4 lakh from the bank. Though he was able to repay Rs 2.5 lakhs, his burden increased once his son Ranjith borrowed another Rs 6.5 lakhs from the bank. Soon he began finding it difficult to pay the interests. Following this, the bank proceeded with legal procedures and went on to paste a notice in front of his house and property. Meanwhile, the bank authorities have not responded regarding the issue.
Sukumaran is survived by wife Thankamani, son Ranjith and daughters Soumya and Ramya.