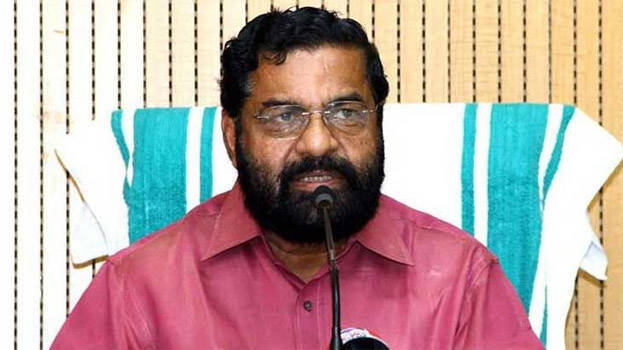 THIRUVANANTHAPURAM: Devaswom Minister Kadakampally Surendran has said that the hartal observed by the BJP was a drama and the people of Kerala had rejected it.

"The BJP has been trying to mutilate the truth. No one knows whether Venugopalan Nair, who died after immolating himself, owes allegiance to any political party. His family's political leanings is towards the Left. His younger brother was with Choozhampala loading labour unit. For the past seven to eight months, he has been into cooking job. Nair is living with his mother and brothers. Due to mental depression he had gone to Statue with a bottle of kerosene.

Nair had stated that the kerosene used for immolating himself was bought by him and that nobody else is responsible for it. He rushed to the strike pandal out of pain of death. It was police who took him to hospital. No BJP workers accompanied them. He was given good treatment. The magistrate went to the hospital to record his statement as he had sustained 70 pc burns and as he had self-immolated in front of BJP strike venue," Kadakampally said at a press conference on Friday.