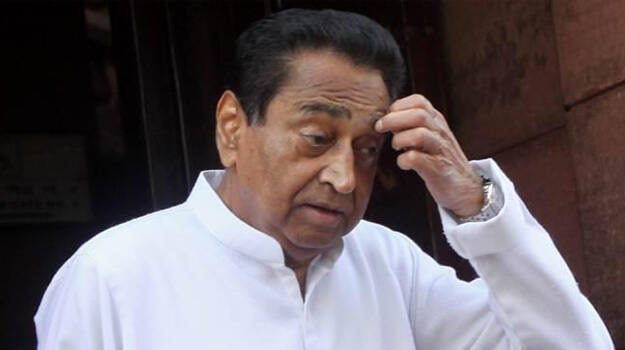 BHOPAL: Amid the political turmoil in Madhya Pradesh, Chief Minister Kamal Nath on Friday announced that he would submit his resignation to Governor Lalji Tandon.

The announcement came a day after the Supreme Court ordered the Madhya Pradesh Assembly Speaker to conduct a floor test by 5 pm on Friday.

Addressing a press conference here, Nath said he would submit his resignation to the governor shortly.

"I have decided to submit my resignations to the governor...But I will continue to work for the welfare of the people," he said.
Addressing the press, he said the BJP has cheated people and murdered democracy.

The veteran Congress leader, who was reading from a paper, said his MLAs were held hostage in Bengaluru.

"The truth will come out. People will not forgive them," said Kamal Nath.

The leader failed in his attempts to woo back 23 rebel Congress MLAs, including six ministers, having allegiance to BJP leader and former Union minister Jyotiraditya Scindia.