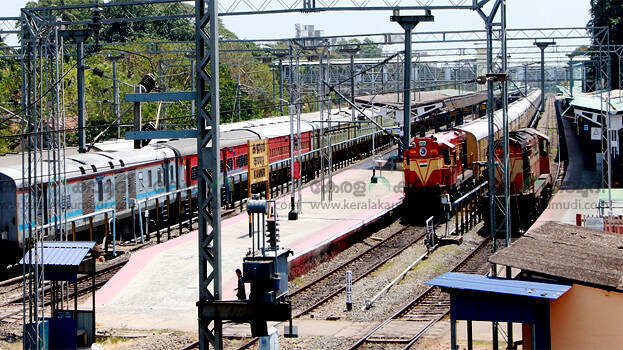 NEW DELHI: Reports say all train services in the country are likely to be cancelled in the wake of the spread of coronavirus. Trains starting from Sunday midnight may be cancelled. Top railway officials are holding discussions via video conferencing. Several trains have already been cancelled till March 31.
The existing train traffic control is scheduled to end at 10 pm tonight and the next 72 hours is scheduled to be completely shut down. No services will start after 12 tonight. The services will end once the currently running trains reach the destinations. A release will be issued soon after the railway minister gives permission on it.
Meantime, KSRTC is moving towards tougher measures. KSRTC will reduce long distance services from tomorrow. Transport minister said there will be services on the basis of the number of passengers. Services to nearby districts will be ensured.