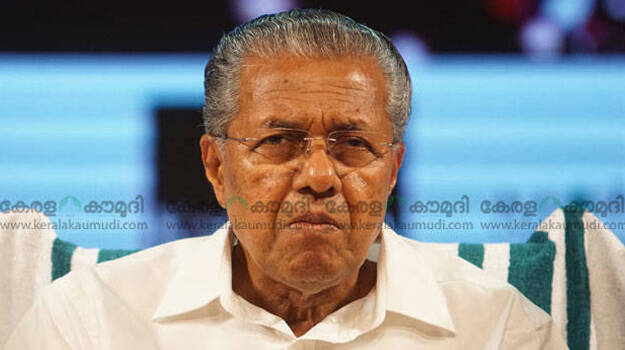 THIRUVANANTHAPURAM: In a letter to the Prime Minister, CM Pinarayi Vijayan requested more authority to the state governments in order to combat COVID-19. He said the central government institutions and central aided labs should be made available for the state. He also said the police must be able to use drone as part of combat measures against the pandemic.
In addition to that, the CM said the states should be given temproary authority over the production of medical equipments and products like sanitizers.
Other requests in the letter was:
States should be given authority to cap the production and prices of items like masks. In the combat and reasearch against COVID, social welfare fund of public sector companies should be used.