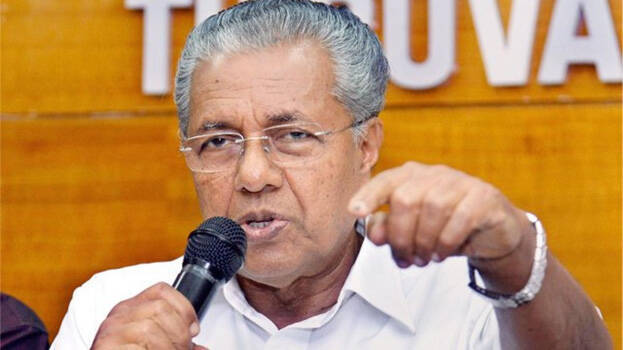 THIRUVANANTHAPURAM: A complete lockdown has been announced in Kasargod district in the wake of the spread of coronavirus. A decision has been taken for a partial lockdown in Ernakulam, Kannur and Pathanamthitta districts.
As part of the restrictions, the district borders of Kannur-Kasargod have been closed. A decision has been taken to close all bars of the state. All beverages of the state except Kasargod will be restricted.
The centre had reiterated to lockdown corona infected districts.

Strict restrictions were imposed in Kasargod as the district reported the highest number of corona cases. People have been asked to stay indoors. Ministers and the chief secretary attended the meet convened by the chief minister.