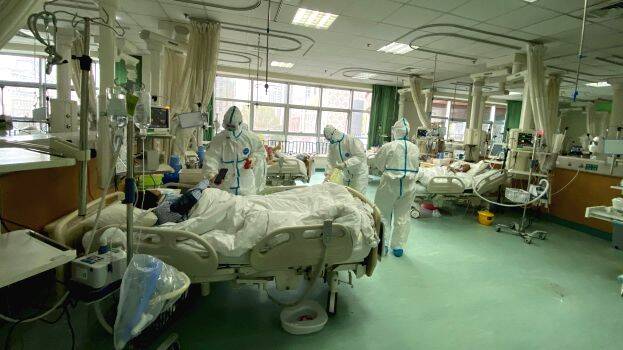 THIRUVANANTHAPURAM: Even when the government is fighting tooth and nail to contain the Coronavirus diseases, many private hospitals are performing surgeries, some of which could have been postponed as instructed by the Central-State governments.

If the virus enters the community transmission stage, Corona wards will also have to be set up in private hospitals.

Less important operations like removal of uterus, sterilization, removal of lumps, knee surgery, and hernia operations are continuing even today. Even cosmetic surgery and plastic surgery are going on in hospitals. On the other hand many prominent hospital in the country have put off such surgeries and are behind means to diffuse Coronavirus.

In Kerala, fertility treatment is given to 1500 persons in a month; the expense is above Rs One lakh in each case

Instruction of Central government

1) Postpone all surgeries that are not emergency
2) Set apart some beds in every hospital for isolation wards.
3) Store masks, glass etc in excess
4) Discharge patients who are not serious
5) Allow only one bystander for a patient