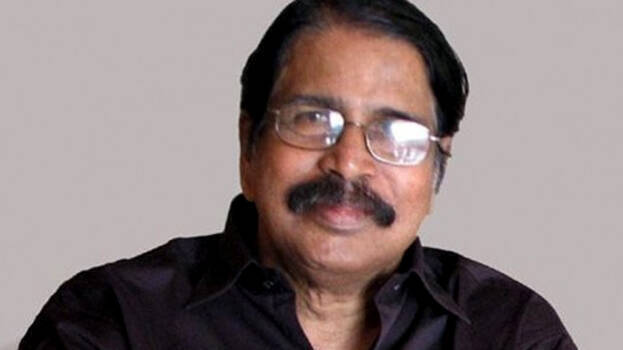 THRISSUR: Novelist and short story writer E Harikumar (77) passed away late last night in Thrissur.
He was active in computer type setting and book publishing areas. He had won Kerala Sahitya Akademi Award for his collection of short stories titled 'Dinosarinte Kutti' (The Dinosaur's Baby). He received the Padmarajan Award for his short story 'Pachappayyine Pidikkan' and Nalappadan Award for 'Sookshichuvecha Mayilpeeli'. Mazhayulla Rathriyil was his first story published in 1962.

He was born to poet Edasseri Govindan Nair and Janaki Amma in Ponnani on July 13 in 1943. His school education was at Ponnani A V High School and college in Kolkata University. He had worked in several cities of the country from 1960 onwards.
Urangunna Sarppangal, Aaskathiyude Agninalangal, Oru Kudumba Puranam, Engine Drivere Snehicha Penkutty, Thadakatheerathu, Mazhayulla Rathriyil, Kochambratti and Pranayathinoru Software were some of his major works.