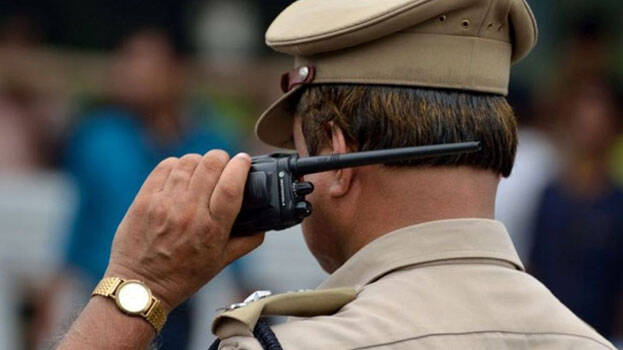 KOCHI: The Kochi city police on Tuesday registered cases against two persons for violating lockdown instructions by coming out in public. The details of the two have not been made public. The two were booked under bailable charges and later returned back to their homes in police vehicles, sources said.
The police are conducting strict checking in the Ernakulam district to ensure that people do not violate the instructions. Police officials have been deployed in all major centres in the district. Though people are allowed to come out during necessary situations, action will be taken against all those who gather together in the public, police said.

Following the strict checking conducted by the police, the streets of Kochi became seemingly isolated by Tuesday afternoon. Only essential services are allowed to function. Meanwhile, restrictions have been imposed in supermarkets across the district. Only a maximum of 7 people are allowed to enter each supermarket at a time.