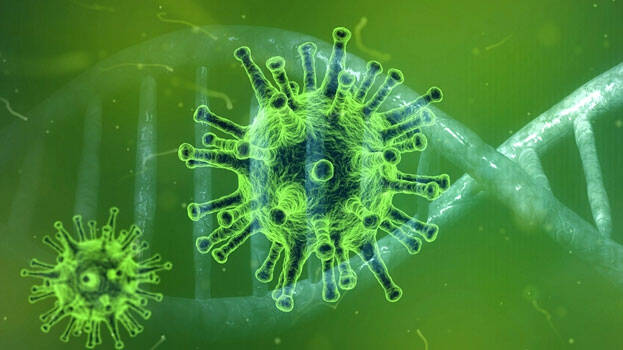 YUNNAN: While nations across the globe are fighting hard to contain the outbreak of the coronavirus, reports from China suggest that a man from Yunnan has recently died from Hantavirus. According to sources, the man, who tested positive for the virus, died while he was travelling on a bus to Shandong province. Following this, the 32 other people on the bus were also tested for the virus.

The reports of Hantavirus death has already managed to spread tension among social media users across the globe. However, studies suggest that the hantavirus is unlikely to spread among humans as the coronavirus do.
According to the Centre for Disease Control, the virus is spread mainly from rodents. It says that infection with any of the hantavirus can cause hantavirus disease in people.