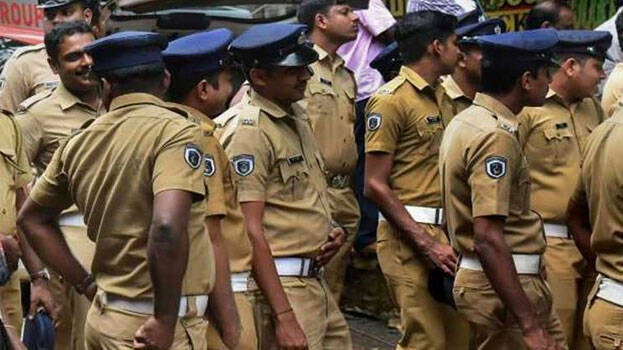 KOCHI: Lock down on one side with strict conditions. The police on the other hand have intensified checking in the district. Ernakulam district is completely closed as the government has intensified efforts to prevent the spread of coronavirus. On the first day of the lockdown yesterday, several private vehicles were seen on roads, but the roads are deserted from this morning.
Not a single vehicle is seen in the state's busiest Vyttila Junction. Similar is the case at Palarivattom and Edappally junction. No vehicles are seen in Angamaly, Aluva, Moovattupuzha, Kothamangalam, Piravom, West Kochi and Paravoor. Some cars were seen in Kochi for hospital purposes. They were released after getting an affidavit from them. The police have not filed a case against anyone seen outside after violating instructions. Meantime, with the exception of a few shops, shops in major cetnres of the district remain closed.
A case will be registered if anyone is seen outside. Police has intensified checking in every nook and corner of Kochi. The police decided to intensify checking after the situation got out of hand yesterday.