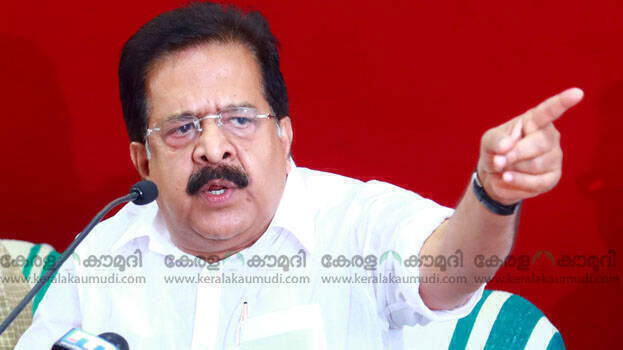 THIRUVANANTHAPURAM: Opposition leader Ramesh Chennithala while addressing the media urged the government to provide Rs 1000 with immediate effect to those coming under the poverty line, daily and weekly wagers, agricultural labourers, construction labourers, coir, cashewnut and handloom workers, fishermen, auto and taxi workers, senior citizens and the differently abled. He said the money from the welfare funds could be used for this purpose.
The Rs 20,000 crore package announced by the government should be implemented immediately. Though moratorium on debts was decided, it was limited to those who had no arrears until January 31. This provision should change and the government should hold talks with banks to stop this foreclosure process for a year. It should be applicable to co-operative banks. The government should ensure the availability of medicines, masks and sanitizers. Posts lying vacant in the health department should be filled soon. The government should take immediate steps to procure paddy.
Cancer and dialysis patients in Kasaragod cannot be treated in hospitals in Mangalore as the pass issued by the police is not approved by the Karnataka government. This should be solved. The tax hike implemented from April should be extended for three months to ease the tax burden. It is a good decision to close the beverage outlets but the sale of liquor online is not practical in Kerala, he said.