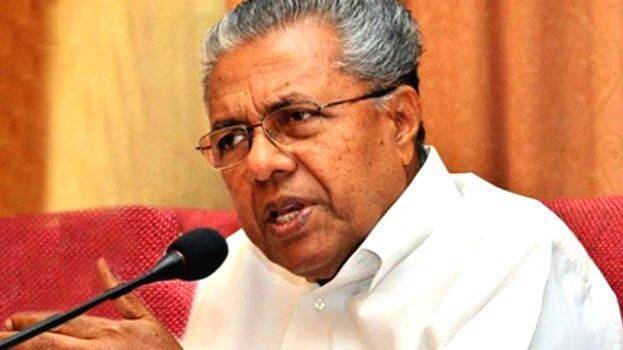 THIRUVANANTHAPURAM: Chief Minister Pinarayi Vijayan, during a press meet here on Wednesday, said that despite the lockdown in the wake of Coronavirus scare, no one in Kerala will have to starve.
"All arrangements to ensure this will be done through local self-governing body institutions. We won't allow people staying indoors to go without food during the lockdown.
Local body institutions will have to ensure this. Community kitchens should be made in all panchayats There should be a phone number for people to order food.
Those who distribute food should ensure their safety. Home alone persons should not be denied food," the chief minister said.
The chief minister said rice and provision items will be supplied to those in priority list as announced earlier.
Earlier it was said that those who are not in the priority list will be given 10 kg rice but the Cabinet has decided to increase this to 15 kg.
Along with this, provision kit would be given to each person. None of the families should starve. Society should be alert about this, said the chief minister.
There will be appropriate intervention from the part of the government in the case of food and medicine for people now under treatment.
The stress will be on decentralised activities to resolve the current total issue.