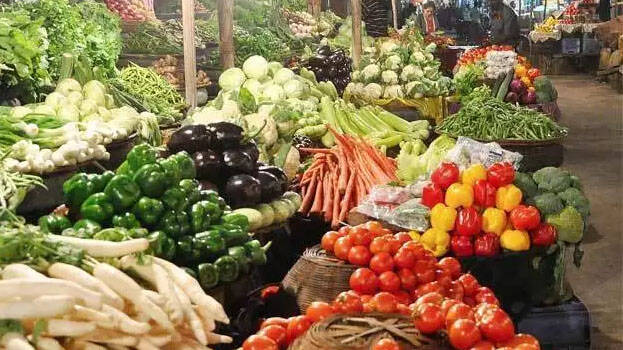 THIRUVANANTHAPURAM: Within 24 hours since the lockdown came into effect in the country, some merchants have started trying to shock the commoners by hiking the prices of essential commodities according to their whims and fancies.

They have been unmindful of the chief minister's call against hoarding of commodities and warnings of strict action against such elements in society.
Their justification is the hiked prices in other states from where commodities are brought here.

The price of small onions in some shops are two times.

At the same time, there are also vendors who have not hiked the price.

Some say currently, vegetables are not reaching Kerala from Tamil Nadu. The whole sale agents who bring the items here are also exploiting the situation.

It is high time that the government intervened to rein in the prices.
Mindless hike in prices
Item….old price…. New price per kg
Onion - Rs 60 to Rs 100 in Tvm and Rs 120 in Kayamkulam
Big Onion –Rs 30 (Old price) …..Rs 40 (New Price)
Potato – Rs 28 – Rs 40
Tomato- Rs 20 – Rs 40
Lemon Rs 50 – Rs 90
In Chalai market also there is Rs 10 hike for all items. They've also stopped giving kits for Rs 100.