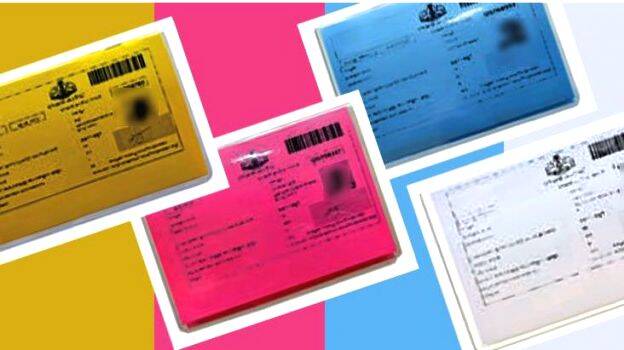 THIRUVANANTHAPURAM: The cabinet meeting held here decided to allow 15 kg of rice to all ration card holders in light of the lockdown. 46 lakhs white card holders will get these benefits. The meeting also decided to give a food grain kit of Rs 1000 to everyone who is under home quarantine irrespective of card priority.
Foodgrain for each person under the privilege category, including four kg rice and one kg wheat, will be free. 35 kilogram foodgrain will remain to be free for the Antyodaya-Annayojana category.
Foodgrain kit for people under home quarantine will be given to each district authorities and with the help of local institutions, the kit will be taken to each house. The list of eligible people will be prepared by the health department.
Meanwhile, Food and Civil Supplies Minister P. Thilothaman said there is enough rice in stock for free distribution. Earlier, 10 kg free rice was set free, which has now been made 15 kg after centre declared a nationwide lockdown.