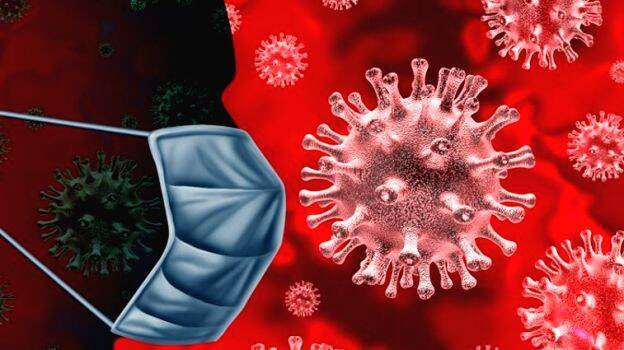 THIRUVANANTHAPURAM: The police have registered a case against the Pravasi confirmed of corona at Karakurussi in Mannarcaud, Palakkad. His family members including his son who is a KSRTC conductor are under observation. Their test results have not yet obtained so far.
The route map of the native of Palakkad confirmed of the disease will be difficult. He landed at the Karipur Airport from the Gulf on March 13. He. He visited many places without following the instructions of being under isolation. He was placed under isolation on March 21 after eight days of his arrival. He had once gone to Malappuram. On March 17, his son, a KSRTC conductor had gone for duty to Coimbatore via Attappady from Mannarcaud and on March 18 he was on duty in Palakkad-Thiruvananthapuram route.
During his journey, he had food from KSRTC canteen in Kayamkulam and from Kanjikada near Vikas Bhavan in Thiruvananthapuram. KSRTC collected the details of the conductor. After three in the district were confirmed of the virus, restrictions will be tightened in the district from today. Being the state boundary, the district's health sector has been advised to be vigilant. Despite stringent restrictions on unwanted travel, many are seen outside.

The passengers travelled in this bus should immediately contact the health department.