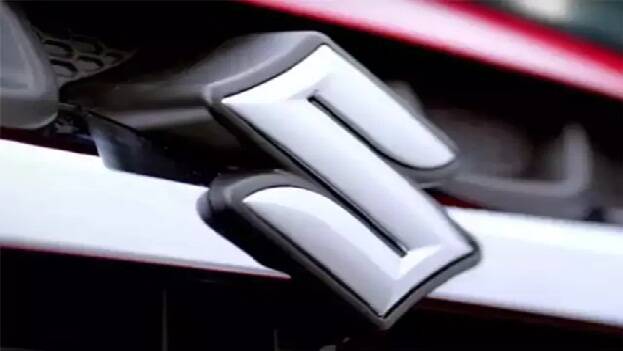 NEW DELHI: India's largest car makers Maruti Suzuki has announced that they will soon start to explore the ways in which they can facilitate the production of key medical equipments like ventilators in the battle against coronavirus. The announcement was made soon after the government had reached out to all prominent auto manufacturers to help out in making ventilators.
At a time when the entire world is fighting against the coronavirus pandemic, we will look into all possibilities to make important medical equipments such as ventilators," said RC Bhargava, chairman of Maruti Suzuki India Ltd. He also added that a number of teams are currently studying about the possibilities and a final decision will be informed to the government within one or two days.

Meanwhile, Bajaj group head Rahul Bajaj has also extended his support to the government. It must be noted that the Mahindra Group had already announced that it will join the battle against coronavirus by manufacturing ventilators.