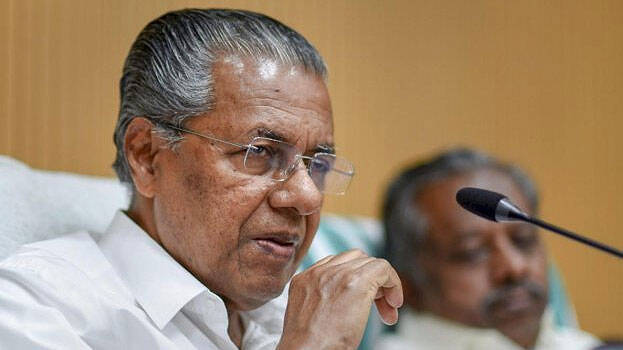 THIRUVANANTHAPURAM: Kerala Chief Minister Pinarayi Vijayan on Thursday announced that 19 new cases of novel coronavirus have been reported in the state. The highest number of coronavirus cases were reported from Kannur where nine persons tested positive for the virus. Three each have tested positive in Kasargod and Malappuram districts. While Thrissur has reported two coronavirus cases, Idukki and Wayanad districts reported one case each on Thursday. With this, the total number of active coronavirus cases in the state has reached 126.

Meanwhile, a person who was undergoing treatment in Pathanamthitta has tested negative for the virus, the chief minister said. 136 people have been newly admitted to hospitals. While welcoming the relief package announced by the Central government, Pinarayi Vijayan pointed out that the state had demanded the centre to consider various issues such as raising the employment guarantee wages.
According to the chief minister, the government is prepared to face any serious threat when it comes to tackling the disease. Community kitchens have started functioning in 47 local bodies. Foodgrains will be made available even to those who don't have ration cards. In such cases, foodgrains will be distributed after checking Aadhar numbers, he added.