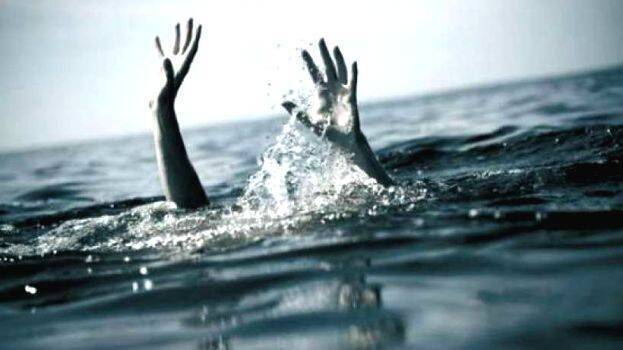 ALAPPUZHA: Twin brothers fell into a watery pit at Muthukulam near Haripad and drowned on Friday. The dead have been identified as Akhil and Arun, who were the children of Muthukulam Thekku Veliyil native Udayakumar and Ramani.

The accident happened at around 2:30 pm when they were trying to reach a wooden log that had fallen into the watery pit. Both were employees of a private company in Ernakulam. Arun had married three months ago. Akhil was unmarried.

Their father Udayakumar had died of some disease just a week ago.