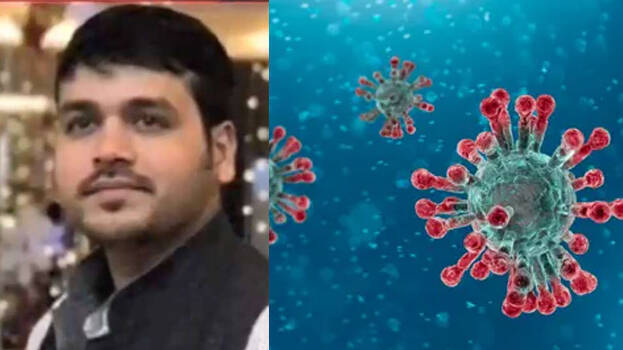 THIRUVANANTHAPURAM: Kollam sub collector Anupam Mishra who skipped home quarantine and left for his native place Kanpur has been suspended from service. The action was taken after he violated the instructions of being home quarantine in the wake of corona. Mishra had returned to the state on March 19 from Singapore and was advised to remain under home quarantine, as per the protocol for overseas returnees in the backdrop of coronavirus outbreak.
His gunman had mentioned that he left home without informing him. His statement is not taken seriously. Action is likely to be taken against him also.
Mishra was on leave from February 18 to March 18 after his marriage and had taken permission to travel to Malaysia and Singapore. When he returned on March 18, the health department asked him to remain under home quarantine. According to that, he was home quarantined at his official residence in Kollam.
Whenever health workers called him, he used to tell them that he was home quarantined. When they reached his house on March 26, he was not at home. It is heard that he left for Kanpur on March 19 the day he was advised to remain under home quarantine.
When the district collector called him directly, he said that he is in Bengaluru. From tower location it was understood that he is in Kanpur.
Revenue Minister E Chandrasekharan sought action against him. The report of Kollam collector recommended action against him and this was handed over to the chief minister by Minister Chandrasekharan.
The report of the collector pointed violation of service rules against him.