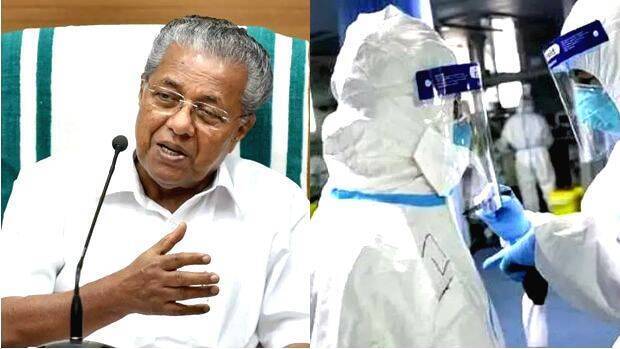 THIRUVANANTHAPURAM: The former block panchayat president who, tested positive for coronavirus in Idukki, had travelled to various parts of the state. Describing his travel history as astonishing, Chief Minister Pinarayi Vijayan on Friday said that a detailed and long list has been prepared to identify the people who had come in contact with the affected person.
According to the Chief Minister, the former block panchayat president had travelled from Kasargod to Thiruvananthapuram. Upon reaching Thiruvananthapuram on February 29, the person stayed in a hotel and attended a dharna in front of the Secretariat. Following this, he travelled to Kattakada in a KSRTC bus and later went to Amboori in a scooter. After returning to the hotel in Thiruvananthapuram, he left to Idukki in a KSRTC bus by around 10.30 pm.
In the following days, the person had travelled to several other places such as Thodupuzha, Perumbavoor, Munnar, Ernakulam, Muvvatupuzha and Sholayoor. The person later came back to Thiruvananthapuram on March 11 and stayed at the MLA hostel till afternoon 3 pm. He returned to Perumbavoor later that night.
The person had visited a large number of places including the Secretariat and Legislative Assembly buildings. He is also known to have met ministers, MLAs, higher officials and people from various sections of the society. The Chief Minister criticised the person's behaviour at a time when everyone in the state was required to be on high alert.
"Corona isn't far away from us. We have to take care of ourselves through social distancing. However, certain people tend to socialize particularly at a time when they are asked to keep a distance from others. Such acts do not fit into the image of a culturally-rich Kerala." the Chief Minister said during his press conference.