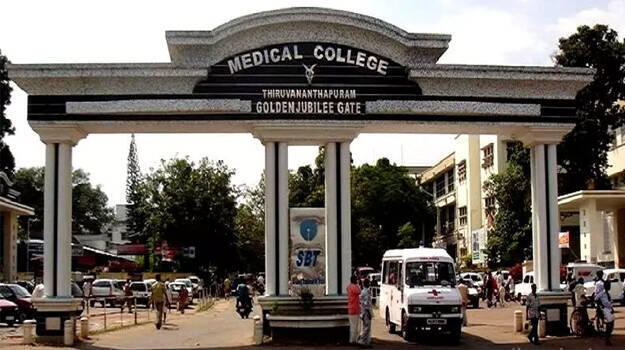 THIRUVANANTHAPURAM: A Saudi native who had reached Thiruvananthapuram for eye treatment died on Saturday due to body discomfort. The dead has been identified as Alshihab Abdul Mohsin Ali (75) .

He was admitted to Medical College on Friday night at 9:25 after he experienced some body discomfort but his conditioned worsened late night and death happened early morning.

Ali had reached Thiruvananthapuram last February for the treatment along with an Ulloor native. He had been under treatment at Thiruvananthapuram eye hospital since February 22.

Though they had reached Kerala before Corona outbreak, the body has been shifted to the Medical College mortuary for post-mortem considering the current circumstances.

Coming to know about this, the health department and police officials have reached Medical college for further investigation.