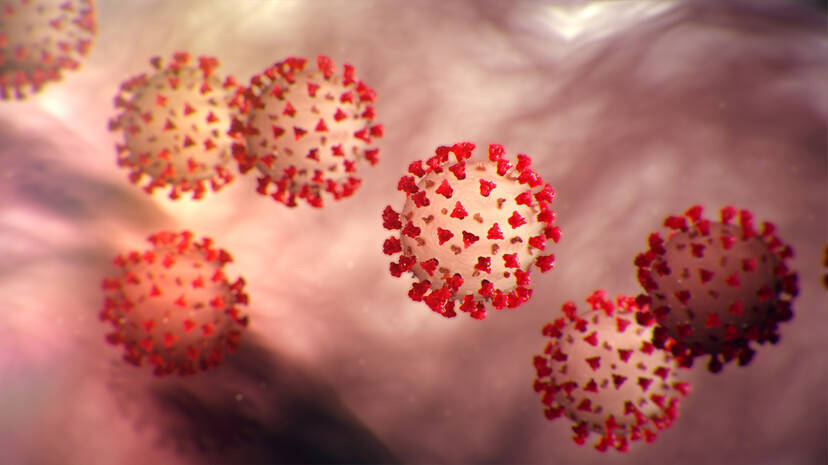 THIRUVANANTHAPURAM: The first Corona death was reported at Mattancherry in Kochi on Saturday. It was a 69-year-old Chullikkal (Ernakulam district) native who died at around 8 in the morning. He has been under treatment in Kalamassery Medical College.

He was in Dubai and reached his home town only on March 16. Later, when he reached the hospital with a mild fever, he was asked to be under observation in his home.

As his fever became severe, he was admitted to hospital on March 22. He had also been a high BP and heart patient.

While he was under treatment, he developed respiratory disease and he had to be put on ventilator. But, the death happened on Saturday morning.

His wife and the driver who took him to hospital are under observation now. The health workers have also identified 64 people who had come into contact with the driver.

The other day the house in which he had been living was disinfected. The hospital authorities has handed over the body to his relatives.