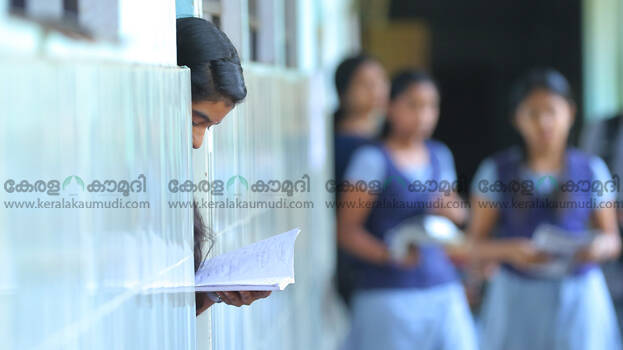 THIRUVANANTHAPURAM: As Corono threat is stalking kids as well as grown-ups, it is likely to badly affect the pending exams and the next academic year of students. Some of the SSLC-Plus Two exams are still pending and there is no certainty about the dates of those exams.
And, students are in anxiety and keep revising what they have already learnt several times. In the company of family members, they are preparing for exams which would be held after the corona threat subsides.
The new exam dates will be decided only after April 15. After exams, exam paper evaluation and other procedures will take more months perhaps. Entrance exams and the next academic will again get delayed.
Meanwhile, the Education department has issued an order stating that exams and evaluation of exams papers in all universities have been put off until further notice.
Earlier, there was an order, postponing all exams that was fixed on dates from March 21 to 31.